August 15, 2014
Posted by:

Active8

Category:

Industry News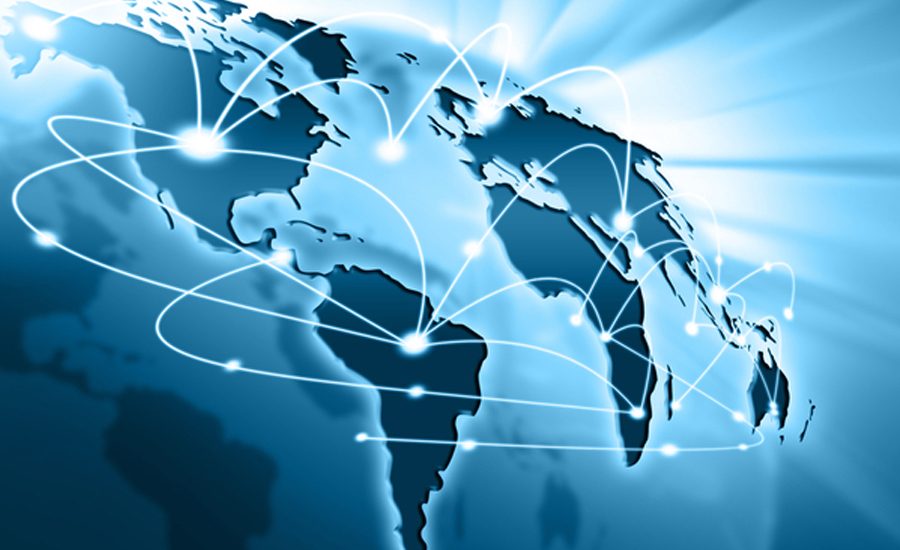 On Tuesday 12th August for the first time the internet exceeded 512,000 arbitrary routes causing issues with Cisco routers among others around the world. This bizarre limit known as 512k (512k day) is a physical maximum number of routes a device can handle. This has been known about for some time but ISPs have not wanted to carry out a relatively straightforward fix at risk of causing an outage. The routers either require a hardware upgrade or be reconfigured and rebooted.
The problem has emerged as the number of connections between the different networks that make up the internet has continued to grow, wrote Omar Santos from Cisco in a blogpost.
This issue has not been as widely documented as the millenium bug or the exhaustion of IPv4 addresses but has caused considerable disruption. The scale of the issue is not known but further outages could continue to occur over the coming days or weeks as network engineers scramble to implement this fix for routers running at capacity.