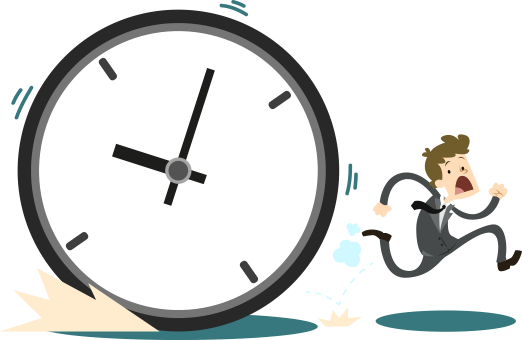 YOU'RE RUNNING OUT OF TIME
Are you aware that a selection of Microsoft Operating Systems are due to go out of extended support with Microsoft in January 2020?
Which Operating Systems will cease getting extended support?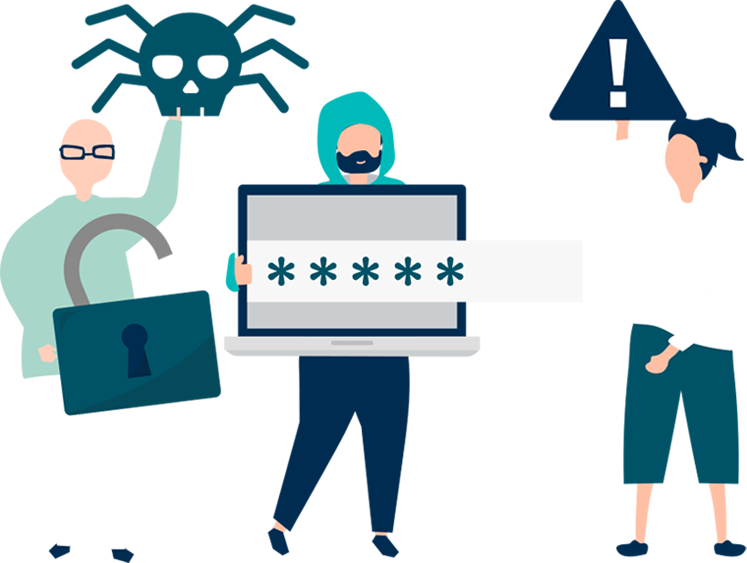 What does this mean for users?

Viruses

No more updates

No more security patches for vulnerabilities

Likelihood for ransomware attacks and hacks
What can Active8 do for me and my business?
In most cases, we can provide a very competitive quote and at the very least you would have a god idea of what your options are. We are happy to discuss any of the above and assist with any required security measures and/or upgrades.