Is your school ready for the ISDN Switch off?
The way UK schools access telephony is changing soon, are you ready?
The way UK educational institutes access telephony services is changing. Active8 are proud to be a trusted supplier of the ICT Framework so you can ensure a quality, trustworthy service.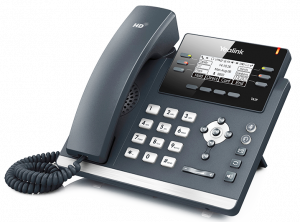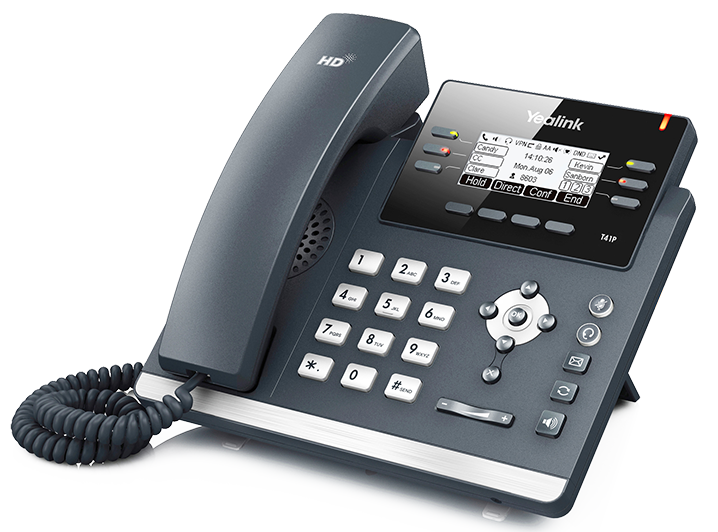 What are the benefits of Hosted Telephony?
Cost effective and guaranteed best value for money
Future proof telephony system
Improved communication internally and with parents
Easy to programme and manage across multiple sites
Guaranteed security with ICT Framework approval
Built in conferencing suite, allowing for telephone/video conferencing and webinars
VoIP phone systems provide you with a wealth of features, making day-to-day communication within the school and externally to parents and guardians much simpler and easy to manage.
Our system uses existing LAN networks, so there is no need for additional wiring and installation.
How Does the ICT Framework Work?
The ICT Framework saves you time, money and resources by providing you with a list of pre-checked and pre-approved value for money suppliers.
By choosing to work with Active8, you can be reassured that:
We have already been through a full, competitive tender process

We have been evaluated against our cost, quality, and service

You will benefit from favourable terms and conditions

Our services have been reviewed by the DfE, MoD, Cabinet Office and numerous Local Authority and MATs

You can purchase direct without having to go to tender

ICT will provide you with procurement advice and support if required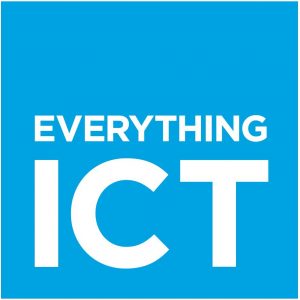 How Does Hosted Telephony Work in Schools?
Hosted phone systems are particularly beneficial to schools due to the wide range of features that it provides, without the additional cost you would expect.

We recently worked with Dover Federation for the Arts Multi Academy Trust, a Multi-Academy Trust with 4 connected schools. 
They wanted a new hosted telephone system to their flagship primary school, which was in the process of being built, with the aim of eventually connecting all 4 schools to the system. This would provide a backup should there be a network failure, or if the schools need to close for any reason.
In total the school required 14 handsets, however 8 of which were to be placed in classrooms and used solely as an intercom and no access to the outside lines. 
Due to the planned increase in capacity the school was provided 10 SIP channels and 16 Simultaneous call licenses which would allow them to add their second site with ease and grow the solution to 80 plus extensions.
The solution is hosted within Amazon Web Services (AWS), which means that should a failure take place within the connectivity of the school, the telephony platform remains untouched and the same applies should the school need to be closed for any reason. 
In both cases, the calls will be distributed to the staff members with the mobile application and will allow them to deal with all of the call traffic as if they were in the school. 
The AWS service provides a continual backup of the solution, should for whatever reason the system becomes corrupt then a new instance can be set up and the backup loaded in a matter of minutes. If this were to happen with a traditional on-site solution, this could take days to resolve.
The solution Active8 provided has meant that each school can now feel assured that they will be able to remain connected should there be any issues, as well as provide additional features that allow for additional communication internally.
We have seen a significant reduction in our phone system costs. Not only that, but we now have a flexible telephony solution allowing us to work much more effectively. Support is superb with any queries being very promptly dealt with.
Download Active8 buyers guide
Please complete the form to download your guide
Contact us today
Please complete the form to speak with one of our team