As a leading service provider of desktop and office printers, we promise to deliver world-class print management technology and customer service solutions, so clients can focus on their core business.
Read and download this summary of what Active8 can bring to you.
Managed Print Services help you gain visibility and control of your internal printing, which helps reduce cost and improve productivity. By choosing the right printing equipment and the correct service agent, most businesses will save up to 40% against traditional purchasing methods. See how we can save you money and time:
Most prospective customers are shocked to learn how expensive their internal print devices are to use
Many of our prospective customers have no accurate means of determining how much it costs to run an office printer
Some prospective customers purchase toner consumables from stationers along with rulers and pencils. They are often surprised how much the printers account for in this budget when we show them how to save up to 40%
Buying remanufactured toner consumables is often a false economy and can significantly reduce the number of prints/copies per toner as well as shortening the life of the print device
These are just some of the observations we have made when engaging with businesses who are interested to learn that there is a different way of owning and managing internal office print devices.
All of the above are popular misconceptions which drive businesses to purchase equipment which often doesn't meet their needs or budgets. We understand that almost every business or establishment, regardless of size needs printers or MFPs. Procuring the wrong equipment at the first stage can prove very costly.
Our Philosophy
The Active8 philosophy is to provide reliable Managed Print Solutions, supported by a local dependable team. We are proud to provide our "Managed Print Service" offering to help our customers get the most from their existing printer and copier fleets. A Managed Print Service can often involve assisting clients to use the equipment they have more effectively, whilst also adding new ecological devices and financially efficient services.
Autom8 Software
Our Autom8 software will take the headache out of managing your printers by ordering toners, collecting meter readings and monitoring maintenance calls automatically.
What does it do?
Eliminates the need to collect test pages from every printer connected to your network
Eliminates the traditional problems associated with obtaining meter reads
You no longer have to endure repeated phone calls, faxes, emails or visits to your site to collect data
No possibility of transcription errors since each scan posts meter information directly to the server. Data can then be exported and routed automatically
You have the option to select which print devices are included in the reporting
At custom-set intervals, Autom8 scans all print devices on your network and securely transmits the results to the collection server
Customer Care Service
We understand the importance of looking after our clients at Active8, not just at the point of winning a new contract, but throughout the full term of your relationship with us.
Every Active8 client is assigned a Customer Care Manager, who is responsible for:
Ensuring a high level of customer experience
Handling all queries in a prompt and professional manner
Supply bespoke training for your staff and business
Making recommendations on how to maximise the use of your print and copying equipment
Introducing new concepts and technologies that may shorten internal processes and improve efficiencies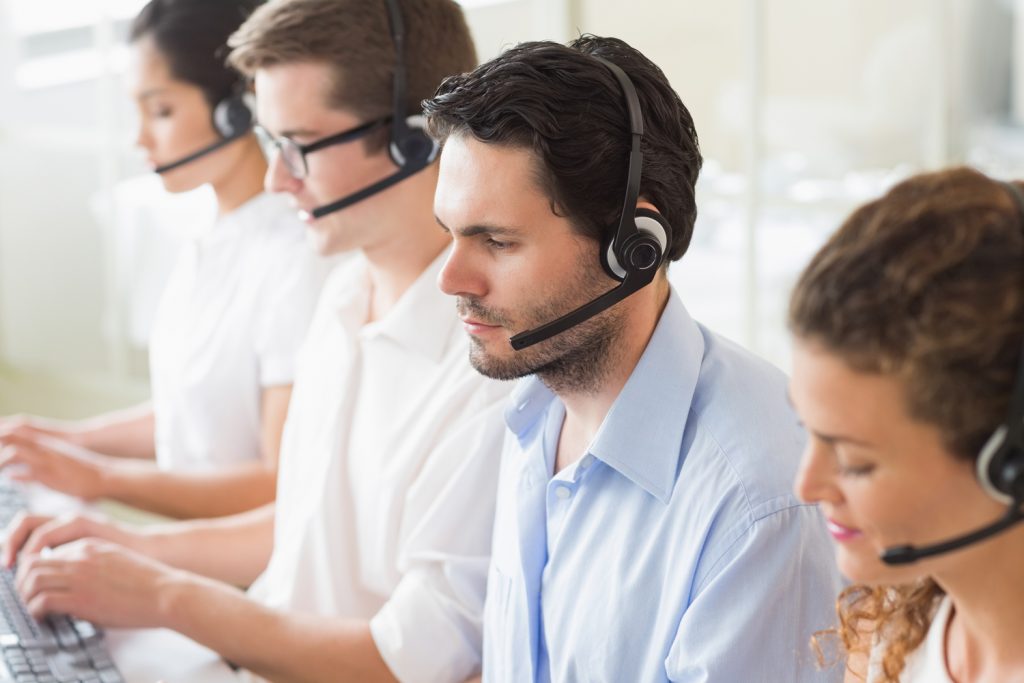 Service & Support
Our objective is to "Supply the highest levels of service and support within our industry."
Outstanding service and support are at the cornerstone of Active8 Managed Technologies' business culture. We have built up decades of practical experience within the print and document industry helping us offer sound advice for our current or prospective client base.
Personal and proactive service will always mean you speak to and deal with another human being
All service call or customer queries are handled by real people. Though we have also invested heavily in technology to support our Customer Service team, you will always be able to speak to a UK based individual with a quick call into our service call centre. We recognise the importance of having a person in place to answer your questions and will never compromise on this promise.
Quality of service and customer experience are the cornerstone of our business
Our Field Service Engineers are highly skilled, having both strong mechanical and IT skills, enabling us to resolve any problems with equipment, regardless of the cause.  Our recruitment policy and ongoing staff training programmes ensure that all Service staff employed now, and in the future, will continue to lead the way in our industry.
Sorting your service calls as quickly as possible
Many MFP related problems are resolvable remotely. Our Helpdesk team utilises the latest technology to remotely access our customers' networks and resolve printing and scanning faults in minutes, without the need to wait for a Field Service Engineer to attend site.
Products
Whether it is Canon, Sharp, Lexmark or HP, our independence allows us to supply, service and manage the equipment mix that best meets your needs. Contact us on 0333 999 7355 to find out more.
Wide range of devices based on your needs
Welcome to Active8 Managed Technologies Ltd. As a leading service provider of desktop and office printers, we promise to deliver world-class print management technology and customer service solutions, so clients can focus on their core business.
Perfect from the growing and larger business
Papercut
PaperCut's print management software helps businesses control their unwanted printing by reducing wastage, improving document security and deliver cost savings. The software may be customised to meet the specific business requirements of all organisations, ranging from small single device installations up to larger, multi-site printer fleets.
Implementation ranges from silently tracking the print usage of employees by individual, team or department to full reporting of usage costs, budget allocation and environmental impact. This is all fully compliant with the new regulations for the General Data Protection Regulations (GDPR).
Uniflow
Uniflow provides a platform for print management and cost recovery the enables organisations to effectively manage their printing infrastructure, reduce costs, increase document security and promote sustainability.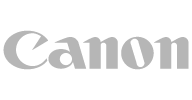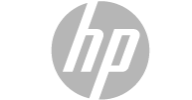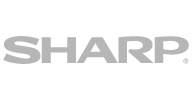 Would you like to speak to one of our advisers over the phone? Just submit your details and we'll be in touch shortly. You can also email us if you would prefer.