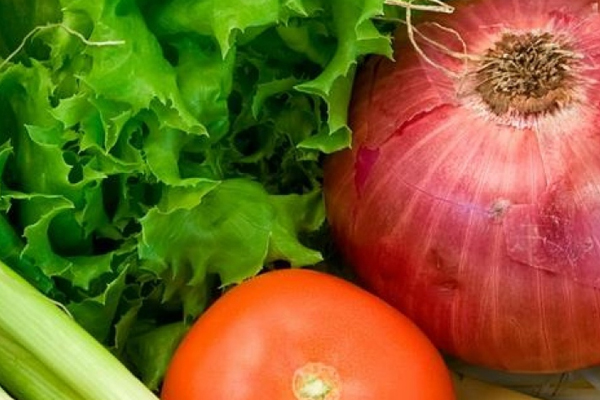 Emerald Produce specialises in supplying produce packing businesses with high quality root crops. Due to the fast paced nature of trading their on-premise ISDN based phone system was no longer fit for purpose.
The business was limited by the number of ISDN channels to the building and there was no way of using the phone system externally which meant remote working was impossible.
The previous system was running on physical hardware within the office so ISDN outages resulted in the business losing all communications.
An ageing fleet of handsets required upgrading to provide better functionality.
Emerald Produce now have a flexible and scalable hosted VOIP phone system with inclusive calls across a greater number of simultaneous channels. With new handsets and a Windows client there is improved visibility of call flow and status of colleagues.
Additionally, staff are able to work remotely and make use of the smartphone app to make/receive calls from anywhere. Call reports are scheduled to be sent to directors on a weekly basis showing call statistics and team performance.
The business is not susceptible to power/data outages with the hosted solution being off-site and covered by a 99.99% guaranteed SLA.
Active8 MT are able to deliver hosted VOIP services anywhere over any network. We are able to work with your existing connections and make any changes that are required.
Ease of access
Remote working
Reduction in costs
Fast and effective support
Ample functionality
We have seen a significant reduction in our phone system costs. Not only that, but we now have a flexible telephony solution allowing us to work much more effectively. Support is superb with any queries being very promptly dealt with.