September 4, 2016
Posted by:

Active8

Category:

IT Blog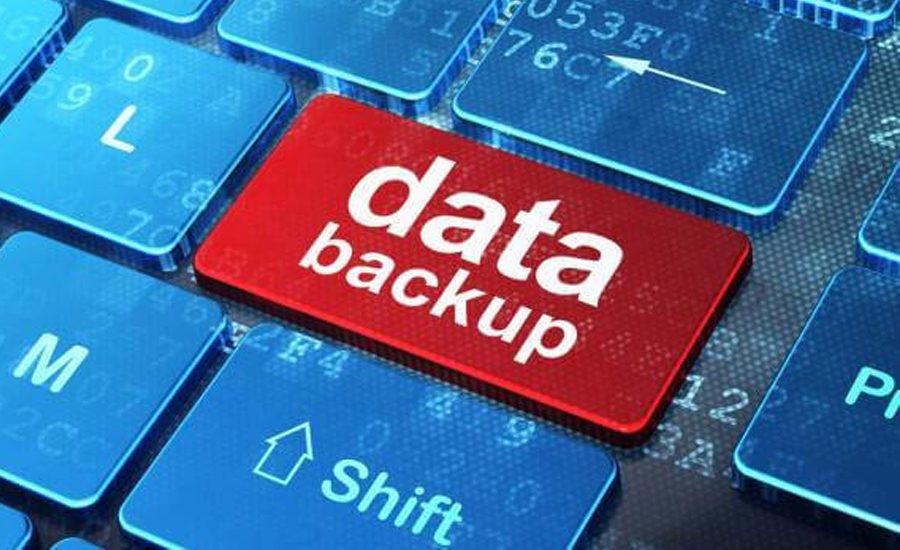 Protecting your business data is essential for any business irrespective of size, industry and location. But how frequently do you review your backup strategy and ensure it is still fit for purpose? How often do you perform a test restore? Do you have a disaster recovery policy?
In this article we will discuss the importance of disaster recovery rather than simply backup. We'll also explain how to quickly evaluate your internal recovery process and downtime costs to ensure you find the best solution for your needs.
Cost of downtime
Have you ever calculated your cost of downtime per hour? Despite the financial cost due to loss of sales/turnover there are other associated costs to consider; damaged reputation, legal implications and potential financial penalties if you are unable to deliver your service.
Human error is still the most likely cause of downtime making up 58% based on recent research. Server failure is second at 42% followed by power outages at 13%. Research also claims that nearly 40% of businesses operate with no backup whatsoever and 40% of businesses close their doors permanently following a distaster.
Local or cloud backup? Do both
Traditionally businesses would write server backups to some form of rotating media, such as tape or external hard drive. The issue with local backup has always been what happens if the device fails is stolen or destroyed.
With the rise of better connectivity, cloud backup is now a feasible consideration for a fully automated  backup, executed out of hours to conserve bandwidth during the working day. But consider the amount of downtime required if you need to restore your entire infrastructure from the cloud, it may take many hours to download all of your data.
The best solution is a hybrid approach, which first copies data to a local device (allowing for fast data restore) and then replicates this in the cloud. This minimises the risk of device failure on-premise and guarantees a copy of the data can always be recovered.
Backup  v Disaster Recovery: whats the difference?
A robust backup strategy ensure that the data is safe and can be restored in the case of a failure. Disaster recovery prepares a business for a disaster, but, more importantly, it protects a business from the outcome of a disaster. A plan needs to be in place which includes information on how long it takes to get your system back up and running.
If you lose some or all of your data, but your computing environment is fine, backup function will allow you to bring your data back and load it onto your systems, and get your IT service back on track. But if your IT environment itself is not available you have nowhere to bring the saved data back to. This means that having your data protected is not good enough in cases when you have lost your environment, whether it is power, hardware, software, or network. Sothe difference between backup and disaster recovery is simple:
Backup takes care of your data by periodically saving it in a secure location (on-site or off-site), and bringing it back to you when you need it.
Disaster recovery is a function that replicates your entire computing environment – data, systems, networks, and applications – and makes it available when your primary environment is unavailable.
To assist you with implementing a disaster recovery policy, get in touch to organise a free network assessment.