May 15, 2014
Posted by:

Active8

Category:

Education News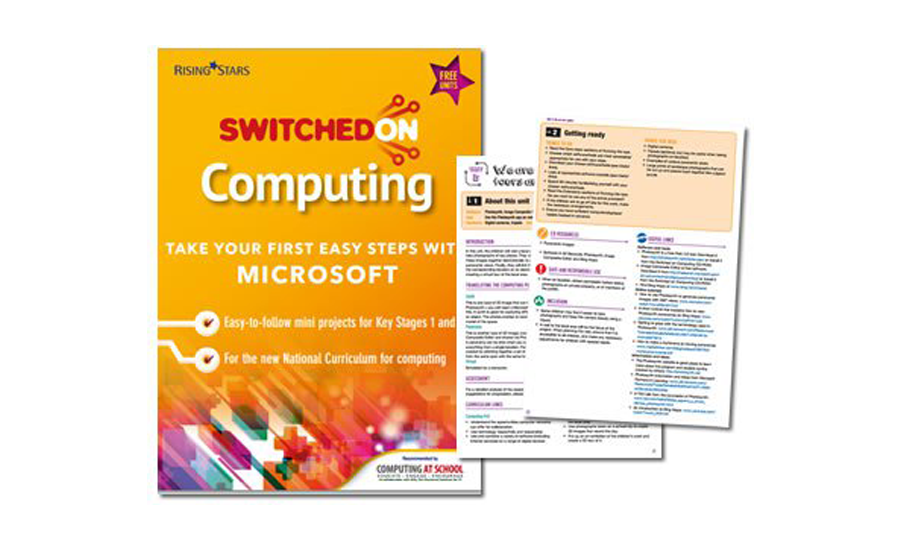 We have put together this blog post to provide information on the software which we have come across which has been created specifically for the new Computing curriculum, as well as the hardware which we feel would help deliver it. We saw a demo of lots of these products at BETT 2014 whilst others we have become aware of through discussions with our schools. We hope you will find this useful and informative.
Software
Purple Mash – cloud based website from 2Simple, accessible from anywhere. There are a number of Purple Mash apps available currently only available on iPads through the iStore. Free trial available
Night Zookeeper Teleporting Torch – Looks like a fantastic and engaging app which links together art, creativity, literacy and computing.
Espresso Coding – Espresso Coding is a new service from Espresso Education that teaches pupils to code and make their own apps to share with their friends and parents. It's also FREE for an extended period until October 31st 2014.
Game Salad – comprehensive suite of tools and resources for educators that makes teaching game development, programming, and interactive design easy and fun. Create games for both Android and iOS and it runs on both Windows and Mac.
Project Spark – Powerful game development program – more suited to KS3+
Education City – New V2 released in September. Code Crunch is already available here. More information can be found here
Scratch – Very popular free program to create interactive art, stories, simulations, and games – and share those creations online. There are some project idea examples available at Code World
Kodu Game Lab – can be used to create games on the PC and Xbox via a simple visual programming language. Kodu can be used to teach creativity, problem solving, storytelling, as well as programming.
Primary Computing  – complete curriculum and teaching resouces for KS1 and KS2 at a cost of £95. More information here
Rising Stars – Complete curriculum on offer with suggested hardware/software and apps for each unit. They offer a free book containing sample lesson plans from Years 1 – 6 using freely available software as a taster here
Hardware
Interactive Tables – There are a range of interactive tables on the market which in our opinion are a fantastic way for pupils to collaborate and work on group computing projects/tasks:
Bee-Bots – Programmable robots ideally suited to KS1 and EYFS. Bee-bots are available through TTS and the app is available through the Apple Store
Other Resources
Computing at School Community (CAS) – Online community to help promote and support excellence in computer science education
Code Club – Volunteer-led network of after school coding clubs for children aged 9-11. There are currently 2,200 in the UK
NAACE – run one day training events to provide useful information and tools to help deliver the computing curriculum
If you would like to discuss the computing curriculum with us and how these resources mentioned above can be integrated at your school we would love to hear from you!
Contact us on – 01522 718248
Active8 provide quality ICT services to schools in Lincolnshire and across the East Midlands. We specialise in primary and secondary school ICT support and have over twenty years experience in this sector. As well as providing support contracts offering regular technician visits, we also offer a full range of installation and consultancy services. Our technical team are CRB checked and take full responsibility for your ICT infrastructure. For secondary schools with in-house IT staff we can work in partnership to deliver a helpdesk solution to help manage your network.