August 21, 2014
Posted by:

Active8

Category:

Industry News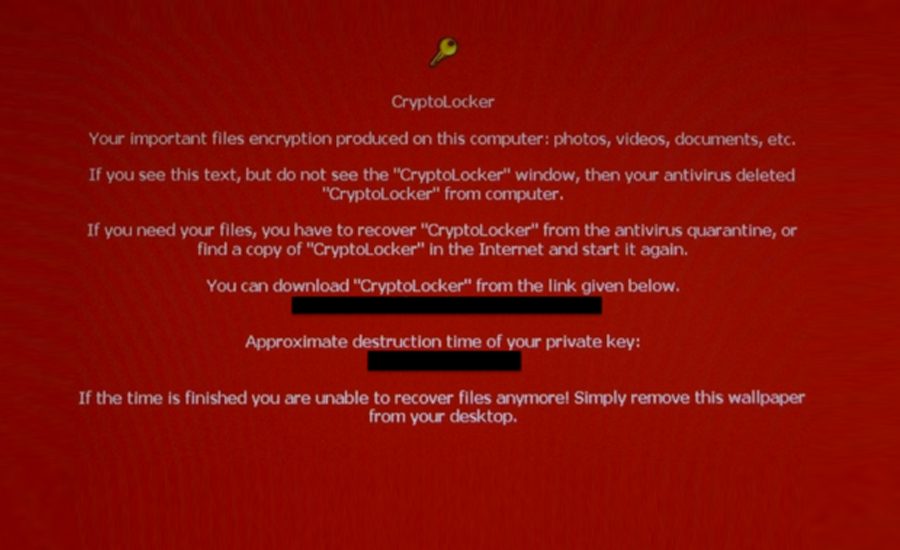 Back in November 2013 we created a blog post (http://www.avalon-it.co.uk/uncategorized/what-is-the-cryptolocker-virus/) with details on a new strain of ransomware called CryptoLocker which posed a serious threat to all home and business users. Once a PC became infected all files on the computer would be encrypted and the user would be prompted with a message demanding a ransom payment within 72 hours to decrypt the data or all files would be deleted.
CryptoLocker Update
Researchers from FireEye and Fox-IT have managed to recover the private encryption keys used by CryptoLocker's authors, as well as reverse-engineer the code powering the malware itself—meaning the firms can unlock your files.
The process couldn't be easier: Simply send the site one of the CryptoLocker-encrypted files on your PC, along with an email address. It'll scan the file to figure out the encryption specifics, then send you a recovery program and master key that can be used to rescue your ransomed data.
BBC reports that 500,000 people fell victim to CryptoLocker, with 1.3 percent forking over cash to free their files. In other words, the malware earned its makers around $3 million before the criminal network was smashed by authorities and security researchers in May.