March 19, 2014
Posted by:

Active8

Category:

Small Business News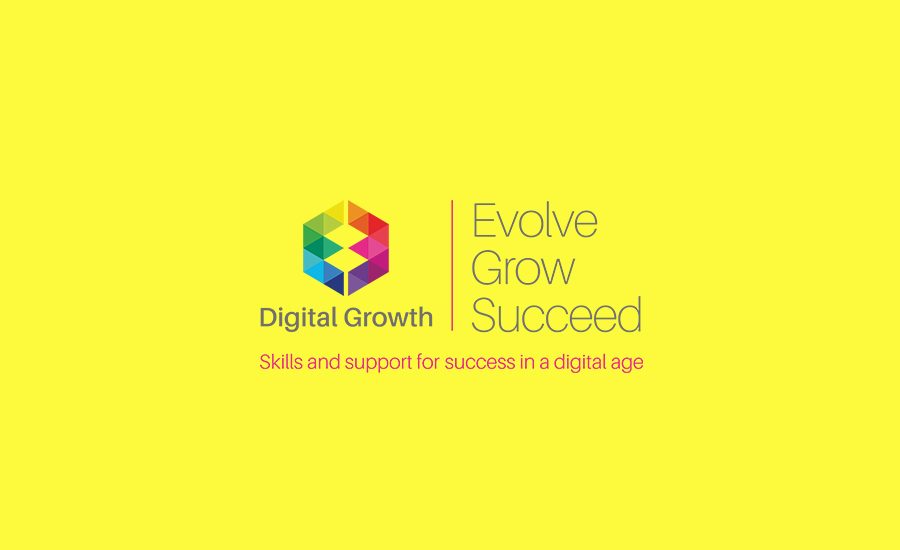 If you are an SME in the East Midlands looking to invest of between £4k and £20k in ICT then match funding grants of 50% are now available!
The Derbyshire and Nottingham Chamber of Commerce (DNCC) has recently secured £2,002,971 European Regional Developing Funding (ERDF) to manage and deliver the Transformational ICT – phase 2 (T-ICT2) services from 1 October 2013 to 30 June 2015. The project will be led by DNCC and delivered in partnership with Leicestershire Chamber of Commerce and Lincolnshire Chamber of Commerce.
T-ICT2 will intensively assist 600 small to medium size enterprises (SMEs) located in priority axis 2 (PA2) areas of the East Midlands region to exploit advanced technologies to transform their business processes. This will result in improved business competitiveness, productivity and ultimately deliver economic growth in the region.
Aim
The aim of the ICT grant scheme is to provide financial support to eligible businesses who are introducing and developing new systems to improve business performance. The programme is designed to support businesses in getting the most from their existing IT with the introduction of new systems and software and to assist with the implementation of new ICT resources.
This is a discretionary funding programme and will provide 50% of the business's ICT expenditure. The minimum grant you can apply for is £2,000, i.e. you would have to be investing a minimum of £4,000 to be awarded a £2,000 grant. The maximum grant is £10,000 i.e. you would have to be investing a minimum of £20,000 to be awarded a £10,000 grant
Eligibility
All types of business may apply, i.e. Sole Trader, Partnership or Limited Company
Businesses must be located in one of the local authority areas detailed below
Businesses must have less than 250 employees at the time of their application
Businesses must have been trading for AT LEAST 12 MONTHS at the time of making their application.
Criteria
Businesses must clearly demonstrate how their ICT development project will improve their business performance
Businesses must provide a business plan or strategy outlining their ICT project
Business must provide up to date financial accounts or most recent management accounts
The Business must demonstrate the commercial viability of the project
How to apply?
The first step is to register your interest with the eBusiness Club. You will then receive an Expression of Interest form to explain your ICT project and the business benefits it will bring.
Your application will then be appraised against the criteria of the programme and a decision will be made.
How can Active8 help?
We are more than happy to work with new and existing clients to establish your ICT project criteria and put a suitable quotation together. If you are interested in applying for T-ICT2 funding feel free to get in touch to discuss your requirements on 01522 718248