October 7, 2019
Posted by:

Active8

Category:

Industry News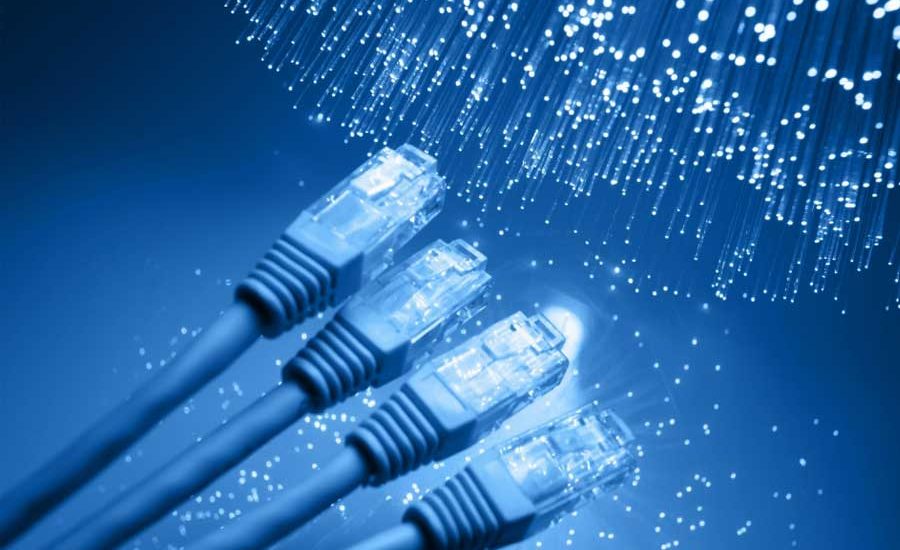 What is happening?
BT has announced that they will stop providing ISDN service in 2025 in favour of IP voice services. They will stop taking new orders from businesses starting in 2020.
What is ISDN? And why is BT turning it off?
ISDN is the network system that allows both voice and data services to be delivered over internet. The infrastructure behind ISDN is outdated and costly. With all other fields of technology advancing at light speed, it makes sense that our telecom systems are updated.
What is the alternative?
IP based services such as VoIP.
What's VoIP?
VoIP is a cloud-based telecoms system for businesses who are looking for a scalable phone system with minimum costs. It allows people to make voice and video calls on a global scale using computer and mobile devices with an internet connection; thus, these systems are often referred to as cloud-based telephony systems.

Sounds complicated. Why should I switch?
The biggest benefit between ISDN and VoIP networks for businesses is the cost. Communications between users are completely free. Imagine cutting off all those expensive phone lines and contract bills. Setting up and maintaining the system is much simpler. It also allows you to add and remove users as you need regarding of location.
Interesting! Do I have to switch right away?
Absolutely not. You still have 5 years to switch from ISDN to VoIP and It's relatively quick and easy to install.
Great. Where can I get more information?
We are hosting a free event along with Gamma who are the biggest provider of VoIP services. This event will focus on the future of telephony and help provide answers to all your questions.
Awesome. Where do I sign up?
Simply email events@a8mt.co.uk and turn up at the event. You will be provided with complimentary food and drinks.