July 16, 2014
Posted by:

Active8

Category:

Education News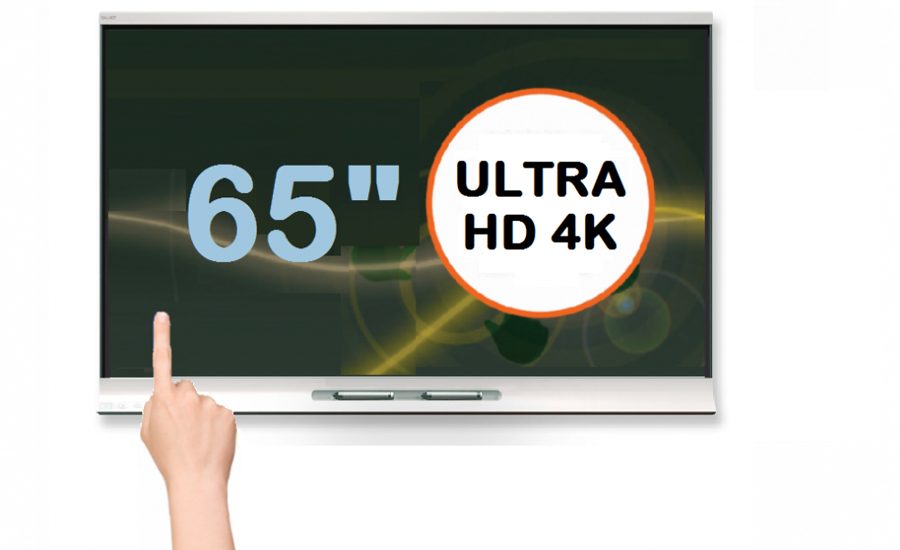 SMART 6065 Interactive Panel
SMART have just launched another interactive display panel to their range – a 65″ panel called the 6065. This compares to the E70 panel which is slight bigger at 70″ but has the added feature of an ultra 4K HD resolution screen. SMART have launched the 6065 at the same price as the E70 – £3,099.
SMART Notebook app for iPad Version 2
SMART have launched a new version of their Notebook app priced at £4.99 on the App Store (https://itunes.apple.com/gb/app/smart-notebook-app-for-ipad/id554245373?mt=8). This new version allows you to use and edit Notebook files with the following new features:
SMART Notebook 2 app for iPad introduces two new pen types.
The Calligraphic Pen smoothes your writing or drawing and produces lines of varying thickness. It's useful for teaching students handwriting.
Using the Crayon, you can write or draw crayon-like digital ink.
You can rearrange the order of the pages in a file by dragging and dropping them in the Page Sorter. You can also rearrange groups of pages if your file includes them.
You can rename pages and groups of pages in the Page Sorter.
The improved architecture of SMART Notebook 2 app for iPad enables faster file loading and improved software stability.SMART Notebook app for iPad
You can undo your last 20 actions.
When you use the Pen tool, you can select the ink style and the start and end style of your drawings. You can perform the same actions with the Line tool.